One of my old pastors used to say that one of the ways that God judges people is to give them what they want (as opposed to what they need). Given the anointing of Gavin Newsom on Tuesday by the voters along the coastal part of the state, look at the news since then. Coincidence or an omen of things to come?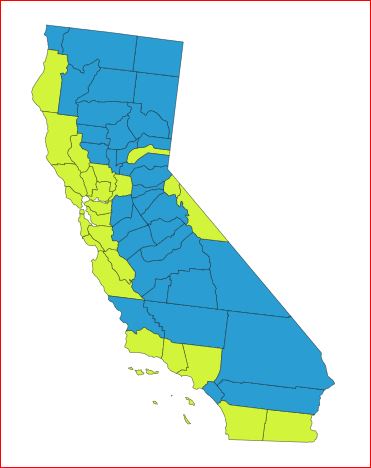 Wednesday begins with Gavin interacting with various folks in the media as he promises once again to do battle with Washington and resist President Trump.
California cemented its role as a defiant counterweight to the federal government Tuesday as the state's voters elected Gavin Newsom, an enthusiastic adversary of President Trump, as their next governor.

With Gavin Newsom as governor, California's battle with Trump intensifies
That night 12 people are slaughtered by a military veteran with mental health issues.
What to Know About Thousand Oaks Shooting Suspect Ian David Long
Mental health issues are the main reason for homelessness; an issue which has dominated much of the news of San Francisco in the last two years. Ironically, Gavin has promised to bring his San Francisco track record to Sacramento to do likewise for the rest of the State. He claimed to reduce homelessness during his time as mayor but the statistics don't prove it.
Newsom cherry-picked his numbers when the reality is that the number of homeless was about the same at the beginning and end of his term as mayor despite shipping 5,000 homeless folks to other communities via Greyhound Buses.
Newsom has said his policies reduced the homeless street population in San Francisco by 40%, an accurate claim for the years 2002 to 2009, according to city statistics. But Newsom was mayor from 2004 to 2011, and the city didn't perform a count of its homeless population the year he took office, making it difficult to determine the exact number of homeless who left the streets during his tenure.

San Francisco's homeless count was 7,499 in 2017, compared with 8,640 in 2002, according to the San Francisco Human Services Agency.

The state's homeless population topped 134,000 in 2017, according to the U.S. Department of Housing and Urban Development, a 13.7% jump from the previous year and the largest increase in the nation.

Gavin Newsom's approach to fixing homelessness in San Francisco outraged activists. And he's proud of it
It's important to note, however, that the city used Homeward Bound, a bus ticket program, to move about 5,000 of those people out of San Francisco.

Gavin Newsom's Half True claim on reducing San Francisco's homeless 'street population'
Thursday California's only Paradise was wiped off the map. Yes, in a single day, the city of Paradise was burned to the ground.
The entire town of Paradise was under evacuation as several homes in the area became engulfed in the fire, Cal Fire Public Information Officer Scott McClean said at a press conference Thursday. McLean said the town was largely destroyed and while it was impossible to know the exact number of buildings destroyed, it was "a couple of thousand or more."

Paradise destroyed as Camp Fire burns 20,000 acres in Northern California
PARADISE LOST: Cal Fire Says Camp Fire Has Wiped Out California Town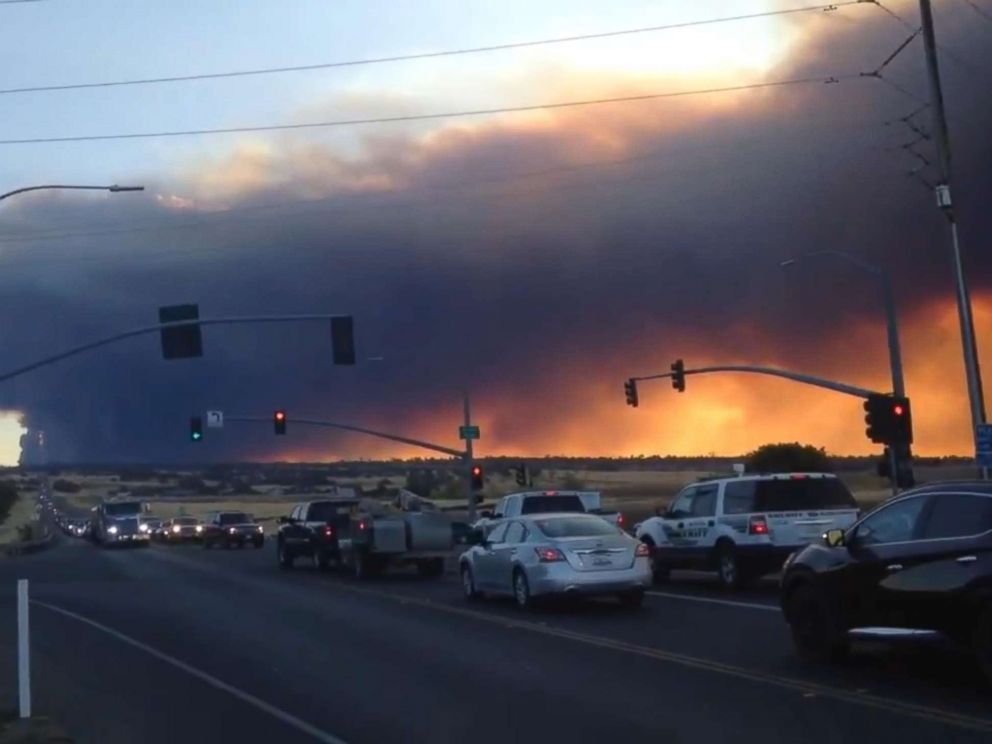 "[Paradise] is devastated, everything is destroyed. There's nothing left standing," said Scott Maclean, the state's forestry and fire protection spokesman.
Folks, Paradise Lost is about the shortest summary of Democrat rule that you will ever read.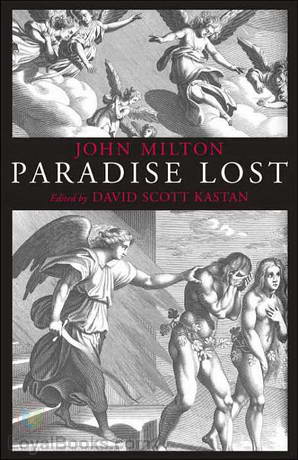 Gavin is coming for you…