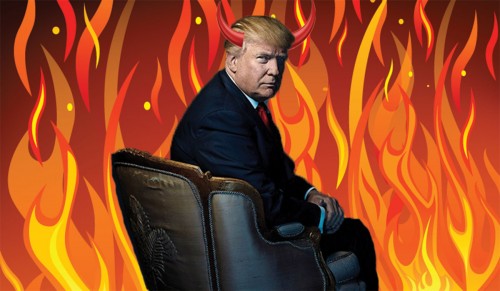 Today some guy that was identified as a crazy leftwing nut that supported Bernie Sanders opened fire at several Republican Congress members playing baseball.
Link: Congress baseball gunman was a Trump-hating Bernie supporter: Hero cops kill white Illinois man, 66, who opened fire on Republican lawmakers on the President's birthday, leaving five injured
Right on cue, leading Democrats were calling for stricter gun control laws; however, none were calling for civility and an end to calls to kill President Donald Trump.
Link: Gov. McAuliffe on Scalise Shooting: 'There Are Too Many Guns on the Street'
Link: You Can Brutally Kill Donald Trump In A New Video Game. Progressive Outrage Nowhere To Be Found.
Link: Actors ASSASSINATE 'Trump' in SICK Theater Play
Link: GOP rep. received threatening email with subject line 'One down, 216 to go…' after lawmaker shooting
It's time for Liberals to shut up and admit that they lost in November, Get over it. This blood is on your hands.
Please follow and like us: