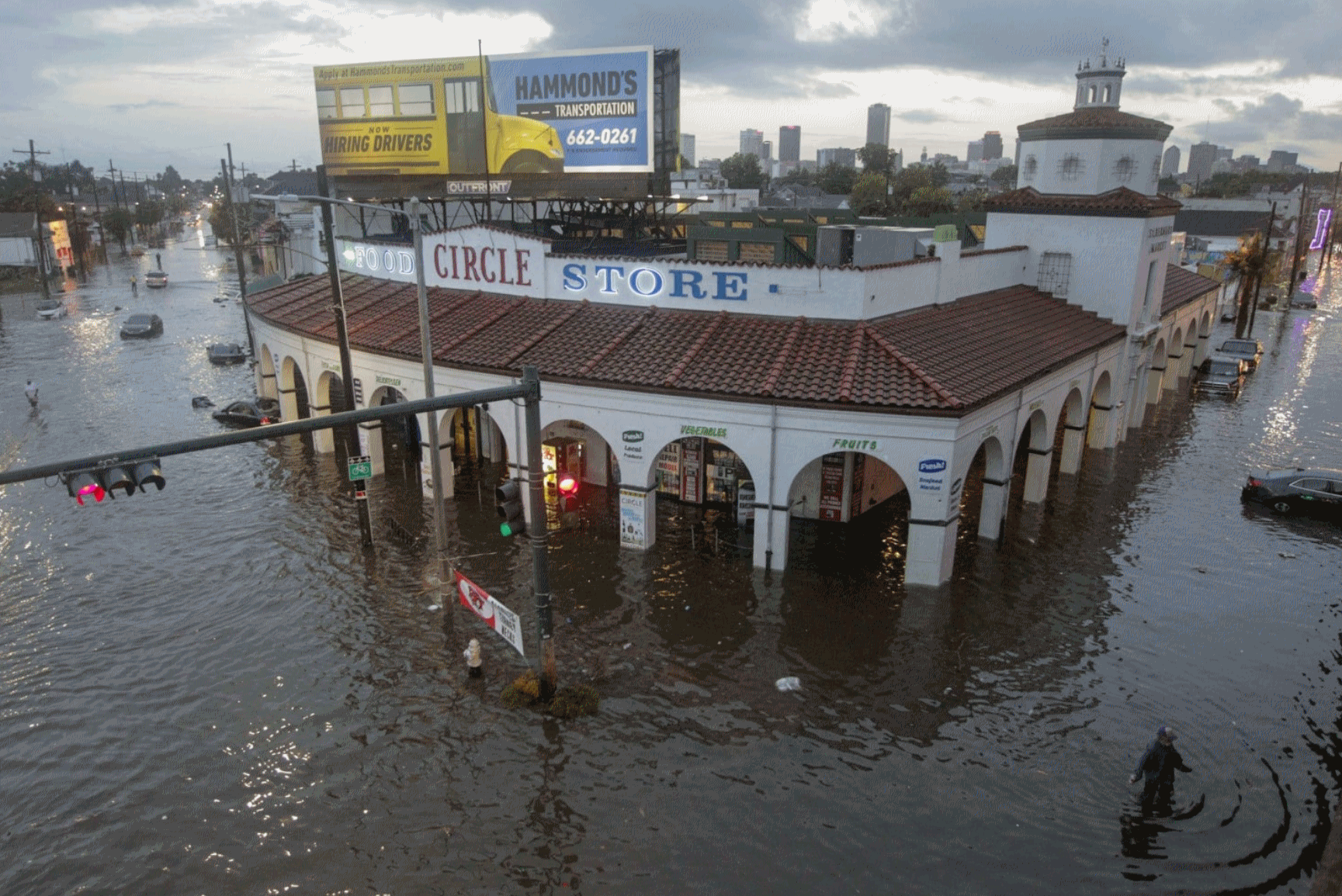 Hugh Hewitt proved why I love his show today. He had on Fox News reported Major Garrett. To the amazement of everyone, we learned that the Red Cross was prevented by Louisiana's Governor from entering New Orleans immediately after the hurricane.
In fact, they would have been at the Superdome before the levies even broke with food, water and other supplies!

Here is yet another example of failed leadership in this catastrophe.
Please follow and like us: