Hi folks. I got this in the mail yesterday. This letter is frightening on a lot of levels. I wish to point out a few gems. The entire text appears below my comments.
1 Its Your Patriotic Duty to Get the Shot
We must once again ask you to volunteer to serve… It is time for this pandemic to be over and I ask for your help in protecting this Nation and completing the last part of this journey. Our greatest hope in defeating this deadly virus is for each of us to get vaccinated as soon as possible.
2 Every VA Hospital is a Vaccine Dispensary
VA is accepting all Veterans, regardless of whether they are enrolled or eligible to enroll in VHA health care, spouses and caregivers of Veterans, and CHAMPVA beneficiaries to receive a COVID-19 vaccination. We are offering walk-in clinics without an appointment to any Veteran, their spouse, and caregiver and we encourage you to come get your shot today.
Yep, the Veteran's Administration, same great care as DMV only with needles and chocked full of employees with the same temperament as the legendary Dr. House.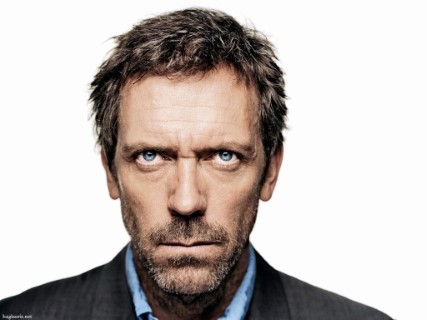 3 Oh, After You Get the Jab Report Your Compliance to the Government
If you have received your COVID-19 vaccination outside of the VA system, please tell us so we can keep your health record up to date. You can either bring your COVID-19 Vaccination Record Card to your next appointment, call your primary care team, or share with your primary care team by uploading an image of your vaccine card to your My HealtheVet account.
The letter concludes that if you love your family, your fellow veterans, your country, or your neighbor then get the shot.
Oh, and should anything go wrong, well the government kind of stopped tracking those statistics after Trump left office so you're on your own. Additionally, this same government that is pressuring you to get the shot has indemnified themselves and Big Pharma from any liability and made it impossible for a paper trail to exist should anyone attempt to hold people accountable at a future date. At the same time, this same government that wants you to get the shot will deny you proven treatment drugs should you then get Covid.
As for the vaccine's effectiveness, yesterday it was reported that 20 percent of new Covid cases in Los Angeles County are people that are fully vaccinated and 40 percent of Covid patients hospitalized in England are fully vaccinated. So, after you get the shot keep wearing a mask. Lastly, thanks for volunteering for the world's largest DNA altering experiment in the history of the planet.