By Chief
Joe Biden is going to be the nominee…everyone knows it…everyone says it. He thinks he is running against Trump now…and it very well may be…however here is a good contrarian look at how "inevitable" he is.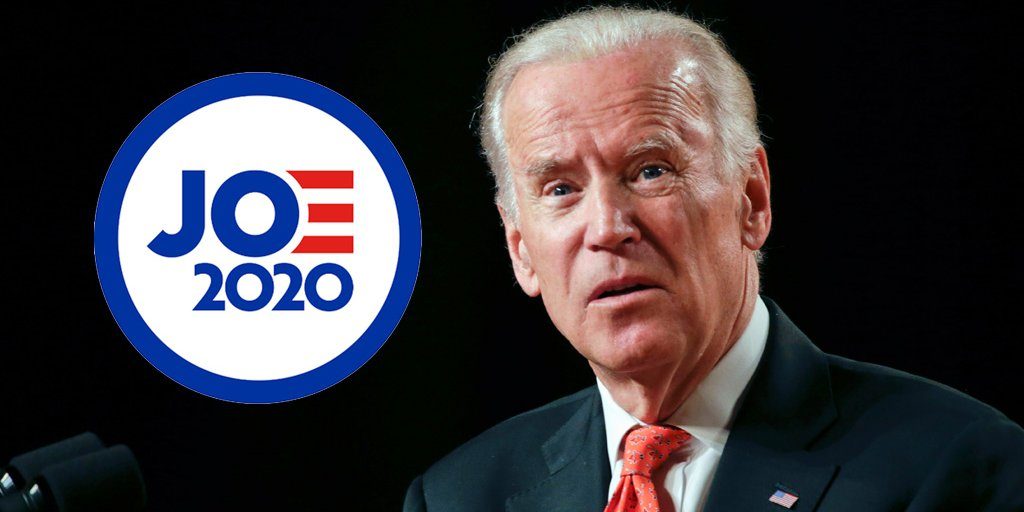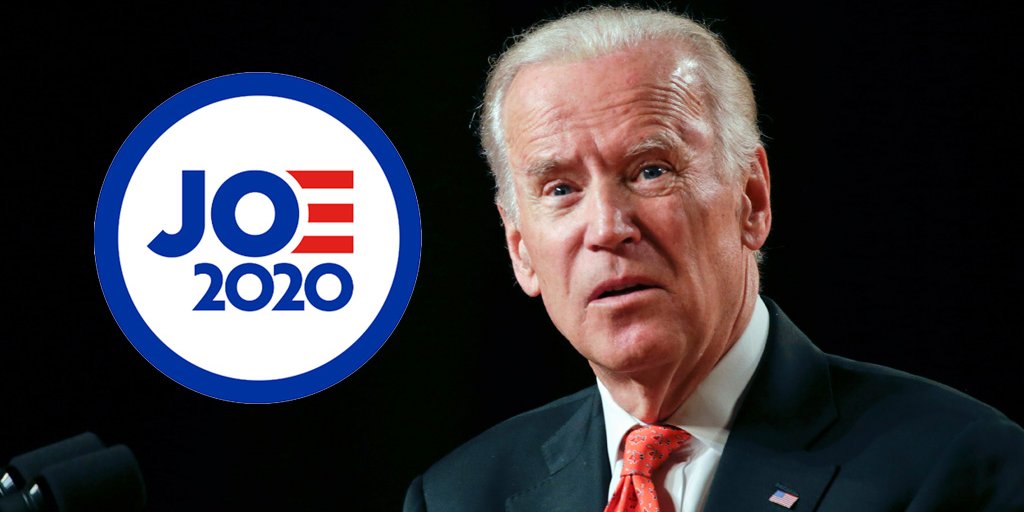 In some cases these folks are correct. Biden is polling around 28% nationally and if that number holds, he will be hard to beat. But I want to caution, that is a national poll where; CA, NY, TX, FL, IL, and a handful of other states are way oversampled. Remember Democrat primaries tend to favor the very far left, not the middle or centrist types to whom Biden thinks he is.
Take for example Iowa, the first Caucus. As someone with family in Iowa (one of my ancestral hunting grounds), I can tell you they take the Caucus very seriously. In essence everyone from the town joins in a local meeting hall like the Y or a gym and they go into a certain corner or part of the room to indicate support for a specific candidate. You are in a public setting in front of your friends, family, and other citizens…they also can persuade you to join "their side."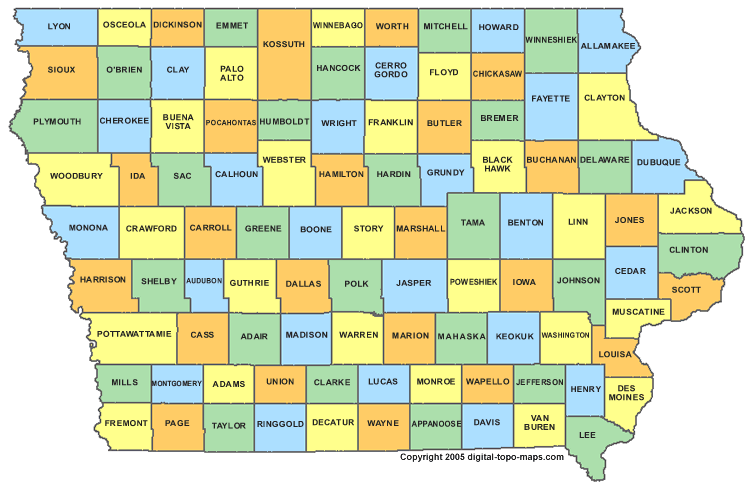 This process is very dirty. Let's say the Warren and Sanders people decide they need to join forces to beat Biden, games are played. Trust me on this. In this age of Internet and cell phones, caucus strategy can be coordinated statewide which also adds another level of complexity to this process. Alas Biden is not polling that well in Iowa and Sanders has a very organized operation there. Let's say Sanders wins, and Biden takes a disappointing 3rd.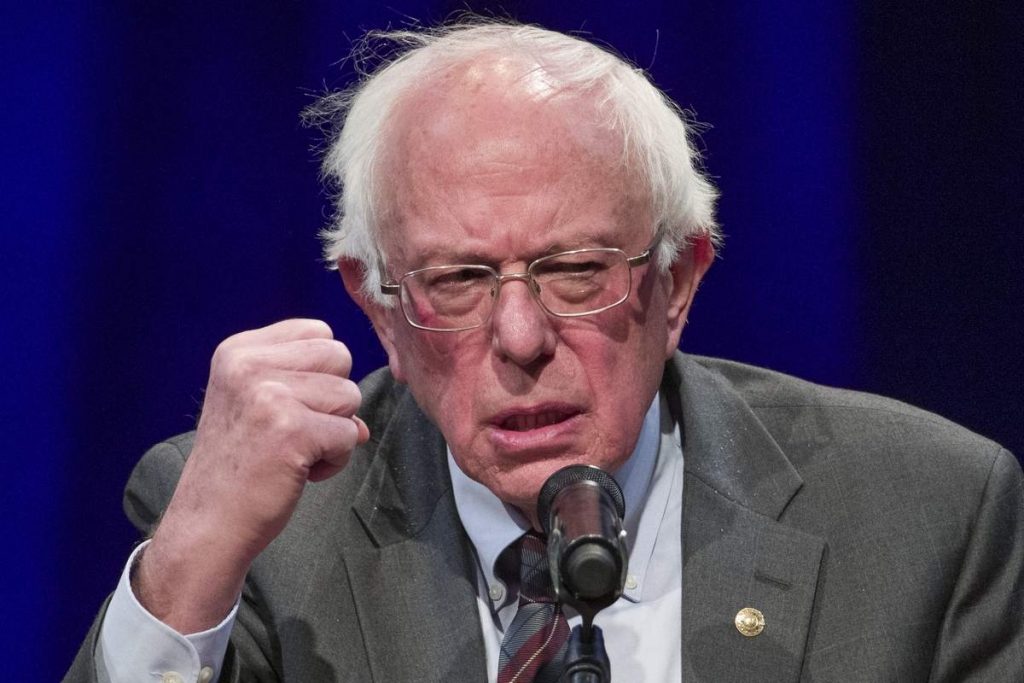 Next up is New Hampshire, 8 days later. It's a traditional primary, but Sanders should do very well as should Warren as they are from neighboring states. Momentum is a huge thing in politics and with candidates dropping out after a poor Iowa showing and dried up fundraising, suddenly a 28% national poll number doesn't seem great. 11 days later is Nevada and you could have a similar issue of Biden, coming off what could be 2 losses, scoring another third place showing to boot. Again, Sanders should do well. In the wake of the Nevada primary, more candidates drop out and that "other" 72% is not spread amongst so many candidates anymore. Biden should win South Carolina, but it could be too little too late.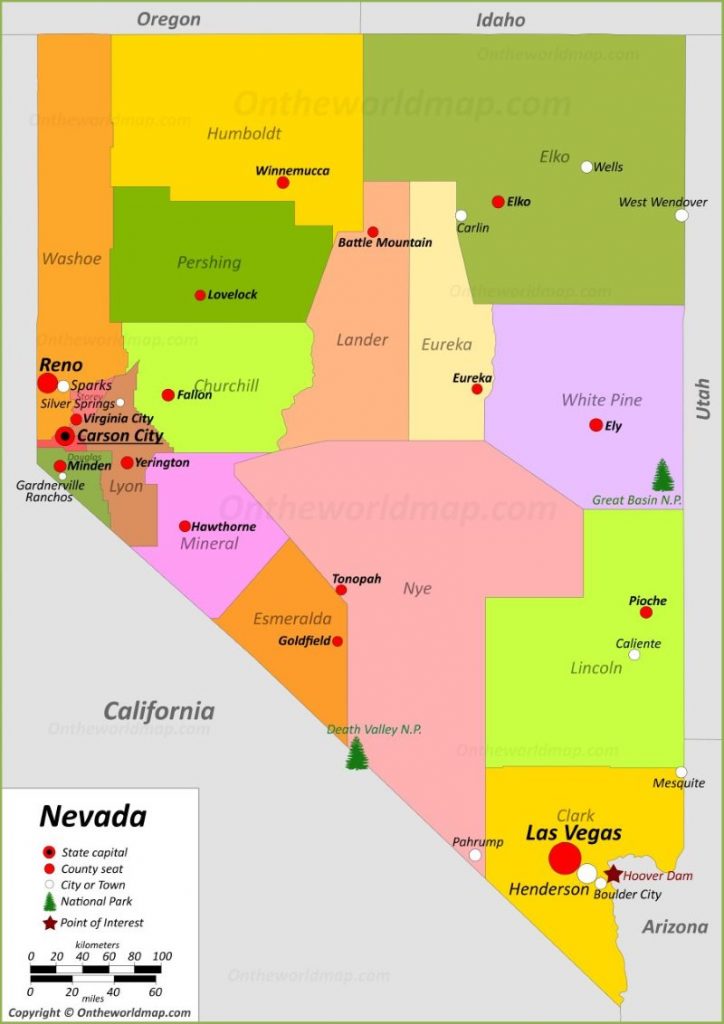 Super Tuesday is next, but I won't cover that. There are too many states and it is way too early. Just understand when you hear inevitability, it very seldom is the case. Think back to 2008, it was Hillary vs McCain, inevitable right? Hillary won right? Mitt Romney was a shoo-in to beat Barack Obama. It was Jeb Bush in 2012 right? Bernie was a total joke, who would ever support a socialist?
You must remember momentum is the name of the game. After the last debates Marianne Williamson, Andrew Yang, and Kamal Harris looked good…Biden was widely panned as having a bad night. You can be sure with billionaire Tom Steyer in the race now–he is pushing for impeachment ASAP–so there is another person cutting into that 28%. Keep in mind Sanders and Warren have hard support. Their people are fired up and are not switching unless it's to block someone from winning. Biden has soft support that seems to drop a little after each week…
Just Think about it.
Chief