By Johnnie Does
While perusing an old Sacramento Magazine from 2017 (Johnnie Does is a big history guy) I came across an article about 30 things every Sacramentan must eat before they die. Being a simple man, I was overcome with emotion about my own mortality, I knew I had to try something from this list before I went to my eternal reward. I saw Jimboy's ground beef tacos on the list and figured there is one near my office so let's do it!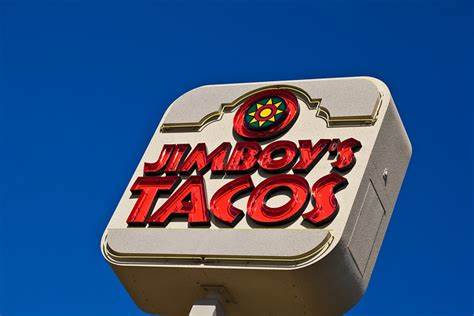 Some Background
Jim and Margaret Knudson started Jimboy's back in 1954 as an American spin on tacos. They started with just a taco cart and grew into a large empire. They started in Tahoe and migrating down to Sacramento in 1961. Glad we claim it as our own…..here is my review!
Ambiance: Jimboy's gives off a relaxed fast casual vibe. The location near my office features two entrances, a main one and a take-out only entrance… both of which lead to the same counter! You place your order at a counter and you get a number on your receipt and when your order is ready you return to the counter and claim your meal. The menu is standard Mexican cuisine with an American twist; tacos, burritos, salads, fajitas…etc. However in the eyes of this professional food critic, some items are very overpriced…namely said tacos! I placed my order and found a small salsa bar offering about six salsa's ranging from mild-to-hot, as well as ketchup (?) and Taco sauce. I grabbed the sauce, some hot salsa, and jalapenos and took my seat. The relaxed vibe and having to wait for fresh made food was a nice touch 4.1/5.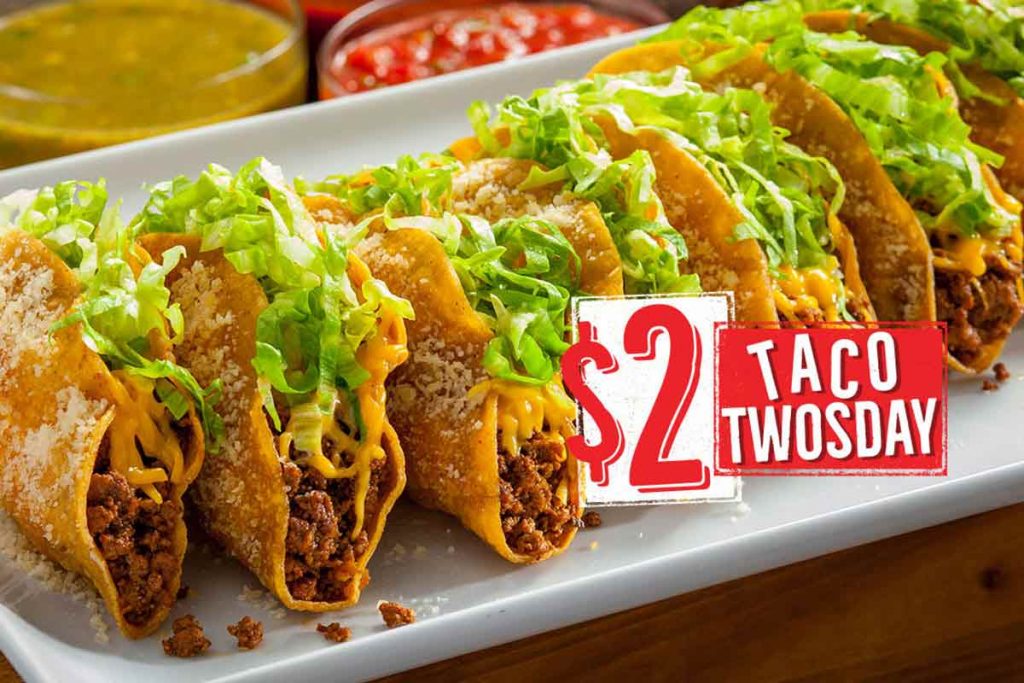 Food: As stated above, they have an American variation on Mexican food and I'm grading based on such. I ordered three ground beef tacos, they were $2.80 a piece! The tacos are corn shell, beef, lettuce, cheese, grease and a parmesan cheese dusting the outside of the shell. Did I mention grease…lots and lots of grease. 3.3/5 the taco sauce was a good addition.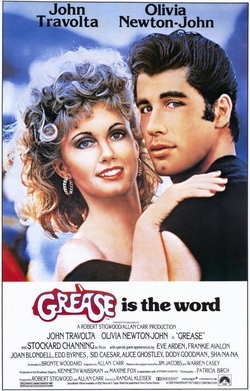 Overall: It was hard to get too excited about this place. The tacos were vary overpriced, by comparison there is a Taco Bell and a Del Taco nearby; both offering their spin on tacos for far cheaper. I did enjoy the relaxed laid back vibe, I loved the food was not premade, it was cooked after I ordered, and came out hot to boot. However even on taco Tuesday, $2 for these tacos are viciously overpriced. 3.3/5
I perused the list of the other "things I had to eat before I die" and was not impressed. Merlino's Freeze I never liked and the Squeeze Inn cheeseburger only squeezed my blood vessels (plus I can't see myself in a cheese skirt). As such, I think I can die in peace knowing I didn't miss much other than harder arteries. I started not feeling well while writing this review…Johnnie Does diarrhea may be forthcoming. Recently, another salsa bar in Elk Grove overloaded my plate with grease as well, maybe the natives are sending a message to me?
Johnnie Does