Recently, I have found myself reading more books and watching less television. Cord cutting has the advantage of not distracting me as much with nonsense. For those in the "snowflake" generation, a B.O.O.K. is also known as "Bio Optical Organic Knowledge".
Background
In the last few weeks I read two books about the same era that have a remarkable amount of overlap. I started with Larry Norman: Why Should the Devil Have All the Good Music. This book is about the original Christian rocker. The book discusses the good, the bad, and the ugly of the music industry and also Norman's very flawed and human trek thru this world.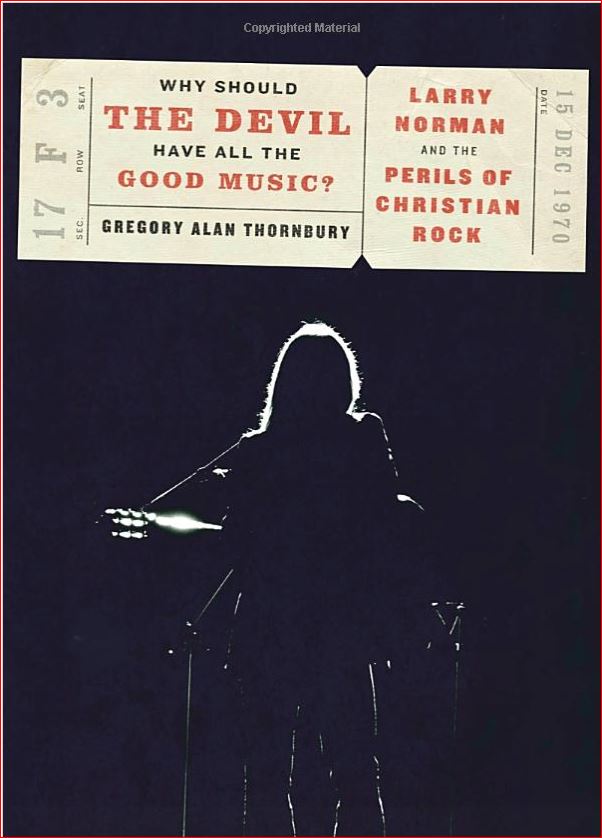 Larry Norman: Why Should the Devil Have All the Good Music
Norman got his musical start in the 1960's in San Jose, CA. In the early days he shared the stage with Janis Joplin and many other names that you might recognize. He eventually moved to Los Angeles and made a name for himself. In the book you learn about Norman's street preaching, Bible study, and other endeavors. I highly recommend the book.
So you may be wondering why I start with Larry Norman in a discussion about a Bob Dylan book. Because their lives are incredibly linked together.
The Apostle Paul spoke about spiritual growth in these terms:
For while one saith, I am of Paul; and another, I am of Apollos; are ye not carnal? Who then is Paul, and who is Apollos, but ministers by whom ye believed, even as the Lord gave to every man? I have planted, Apollos watered; but God gave the increase. So then neither is he that planteth any thing, neither he that watereth; but God that giveth the increase.
I Corinthians 3:4-7.
Larry Norman sowed many seeds that grew and matured which eventually touched Bob Dylan's life in a way that only God can. Larry is never mentioned in the Dylan book and that is a shame because the two men clearly knew each other, if only at a distance.
Norman includes Dylan in his song, Song For A Small Circle Of Friends which he released in 1971. Why Dylan is part of this "small circle" remains unsaid in either book.
Dear Bobby watch your fears all hide
And disappear while love inside starts growing,
You're older but less colder
Than the jokes and folks you spent your childhood snowing.


And Someone died for all your friends
But even better yet, He lives again.
And if this song does not make sense to you,
I hope His Spirit slips on through,
He loves you
Link: Lyrics–Song For A Small Circle Of Friends
An example of their intersecting worlds is the Bible study that Norman started in Los Angeles in the late 1960's. This study morphed into the church that Dylan attended prior to releasing his Slow Train Coming album in 1979. Other people and actions in the Norman book impact the life of Dylan or those around him. Other folks that are common to both men and in ways most unexpected include Billy Graham, President Jimmy Carter, and Jews for Jesus.
Another interesting overlap of both men's worlds is not documented in either book. Larry Norman produced an album of up and coming Christian musicians. On that album was a track by Leslie Phillips called Beyond Saturday Night. Leslie's first LP was later released and titled Beyond Saturday Night but was a different studio recording of the same song. Leslie released four Christian albums before changing her stage name to "Sam Phillips" and "going secular." As this transition was happening in her life she married a fellow named T-Bone Burnett who was a member of Dylan's touring band and frequently played with Dylan over the years. T-Bone converted to Christianity while touring with Dylan.
Enter Bob Dylan
After completing the Larry Norman book, I ordered the book Bob Dylan: A Spiritual Life by Scott Marshall. Cost $16.95
The publisher describes the book as:
Bob Dylan: A Spiritual Life bridges the gap between purpose and meaning in grand fashion. It offers readers an informative, entertaining, and nuanced look into Bob Dylan's spiritual odyssey. Today, there is not a Dylan book in existence that exclusively focuses on his spiritual odyssey through years of research and original interviews with those who know him and his journey well, such as Barry Beckett, Arthur Blessit, T-Bone Burnett, Carolyn Dennis, Dave Kelly, Regina McCrary, Maria Muldaur, Scott Ross, Jerry Wexler, and Paul Wasserman. The evidence abounds and Dylan's friends and fans provide a plethora of insight into this veritable music icon's spiritual side.
The book is exhaustively footnoted and generally follows Dylan's career in chronological order.
Dylan Controversy
Many folks in Christian circles have voiced their concerns about Dylan and his profession of faith.
The two songs that come to mind as critiques of Dylan are Steve Taylor's title track from 1984, Meltdown and Dave Edward's 1981 song, Commercial Suicide.
Elvis and the Beatles have seen a better day
Better off to burn out than to melt away
Dylan may be fillin' the puddle they designed
Is it gonna take a miracle to make up his mind?
–Steve Taylor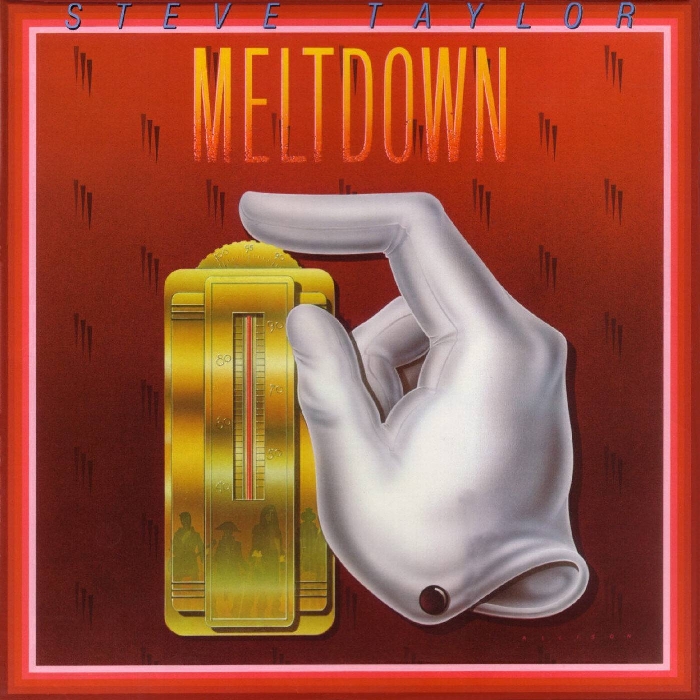 Additional Info: Steve Taylor: Meltdown
He was the prophet of a generation
They watched his every cryptic verb
People everywhere in every nation
Would bow and worship every word


He gave them songs and made them wild with passion
They would leave his name is history
Then he sang a little out of fashion
And so he gave them one more mystery


And then they cried – Commercial suicide…
Watch how you say it
We'll never play it
–Dave Edwards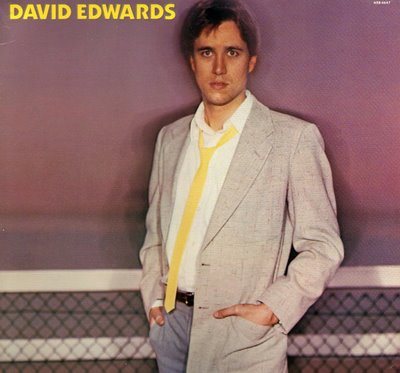 Additional Info: Dave Edwards: Commercial suicide
Dylan the Good Stuff
From reading A Spiritual Life what you discover is that Dylan's story is confusing, not so much for what he says, but more for what those around him want to be true. Often what you've heard about Dylan is what others are projecting onto him and not his words.
Scott Marshall does a good job of separating the wheat from the chaff. He looks not just at Dylan's words but his music to show that Dylan is actually rather consistent. Dylan will respond to stupid interviewer questions with obtuse answers but when treated respectfully he can be rather forthcoming about his faith. When it comes to Dylan's answers about his faith, however; the words of Jesus recorded in the Gospel of Matthew come to mind, "He that hath ears to hear, let him hear." Many folks just don't understand Dylan's answers and their Biblical references.
After reading the book, I not only think I have a grasp of where Dylan is spiritually but can understand his point of view.
Marshall has responded to the criticisms of Dave Edwards and Steve Taylor (quoted above) and his answer is one that I appreciate. If you want to meet the man behind the mystique then Bob Dylan: A Spiritual Life is well worth your consideration.