"You're a legend in your own mind."
—Clint Eastwood as Dirty Harry in Sudden Impact (1983)
Elon Musk is not just a legend in his mind but for many that uncritically accept his claims. Musk follows the axiom of selling the sizzle not the steak . The difference is that Musk is finding that he can't deliver and a few folks that he has bewitched are waking from their stupor to find that reality is a cruel thing.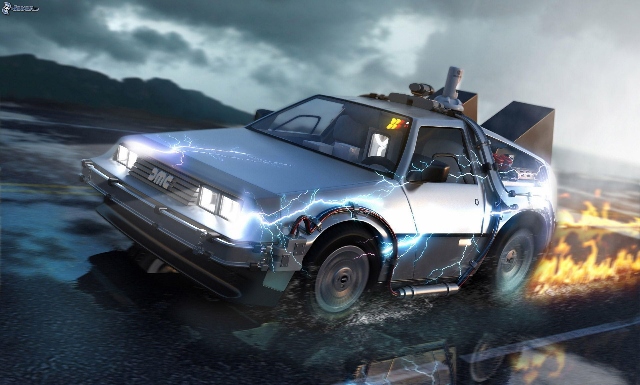 Below are some quotes pulled from a New York Post story on Musk and Tesla.
Musk is walking a razor wire, another source says, between the things he's promising and the things he can actually deliver. Until recently, Tesla investors and employees bought into Musk's vision, even though Musk was "saying things that don't make sense, because he's accomplished so much."
"He is very difficult to move off his stance," says the source. "He'll say, 'The car can do X, Y or Z,' And yes, that is possible — two decades from now," the source said. "He bases his argument on the physically possible rather than the practical reality."
One insider … says that when Musk tweets about a new functionality or feature, it's often in response to a fan who has asked when such a thing might be available. Musk, says this source, will often email the tasked department, then tweet back to the fan the date it will be done, no matter how unrealistic the request.
Meanwhile, Tesla's current great hope, the (relatively) affordably priced Model 3, is having its own issues, as is the sales force responsible for moving them.

On Tuesday, Business Insider reported that although Tesla hit its production goal of 5,000 Model 3s by the end of June, 4,300 of those vehicles required substantial fixes. That's 14 percent making it through "first pass yield," or an initial production line that requires no fixes at all.
This Tesla employee isn't surprised.

"The Model 3s come in [to the showroom] scratched or damaged," he says. "They don't fit together properly. If you look at the panels, they'll be mismatched. They won't line up."

On Thursday, Business Insider reported that Wall Street analysts tore apart a Model 3 to find multiple failures, including "inconsistent gaps & flushness throughout the car, missing bolts, loose tolerances, and uneven & misaligned spot welds … The results confirm media reports of quality issues & are disappointing for a $49k car."
Even as doubts fester within Tesla's factory walls, few want to believe the trajectory may be downward.

"Elon emails us directly, saying 'We're on top, we're going to prove [everybody] wrong,'" this employee says. "Everyone realizes it's f–ked up, but everyone's afraid of losing their job before Tesla 'hits it big.' It's a mess."
URL: Tesla insiders say 'it's a s–t show' under beleaguered Elon Musk
Sorry but I've never believed all the hype on Elon Musk but I remember John DeLorean too.
Vision and success are two very different propositions.