This communique just in…
PRIVILEGED COMMUNICATION
EYES ONLY
28 JUN 2018
President Hudson wants everyone to know the Board of Directors put out an urgent call for help yesterday due to the dramatic event of a Supreme Court Justice retiring.  The retirement took everyone by surprise, however we must resist the notion Trump could appoint someone not named Ted Cruz!  So we need a swift call to action, every member of CRA, grab your twitter account, or even create a burner account if need be, and tweet relentlessly at the President @Potus & @RealDonaldTrump.  This seems to be the best way of reaching him, you could also call the White House directly.  Tell Donald Trump, no more squishy RINO Neil Gorsuch types, we want a red blooded American whose love for Country supersedes all….Ted Cruz.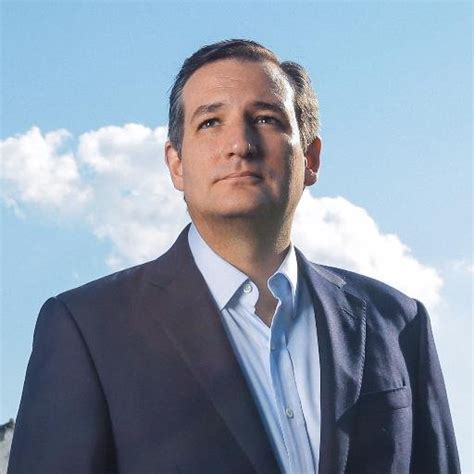 Also call your Senators, Dianne Feinstein and Kamala Harris and make sure they know that you stand with them in regard to blocking any Trump nominee that isn't Ted Cruz!  These are trying times for our country and we can leave little to chance.  Also let us all call Ted Cruz as well to make sure he is fully on board, block any nominee that isn't himself!  Or as we no longer CRA members call it, just continue voting no on everything.
Again this is not a test, this is a stage 5 crisis!