It's been a while since I lit up the "worldwide leader" so I figured I'll update you all on the goings on.  First of all the President of the company, no CRA folks it's not Donald Trump, but Johnny Skipper, abruptly resigned and admitted he had a cocaine addiction.  Actually he said he only bought drugs once, and his dealer apparently was trying to extort money from him.  Yes, that sounds really believable Mr. Skipper, I guess you just casually strolled down a street, found a nice looking guy and asked if you could try a little nasal dust.  Lucky for you, Obamacare (which your boss Bob Iger supports so much) forces your insurance company to pay for rehab, so now junkies like you get to eat, sleep and probably keep doing blow on the taxpayer's dime!  Likely, ol' Johnny was doing blow on the payers for a while!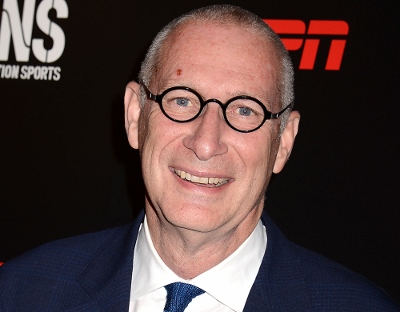 First of all, I kind of feel sorry for him. He's not just ugly, he's circus ugly, were talkin' like James Carville level ugly.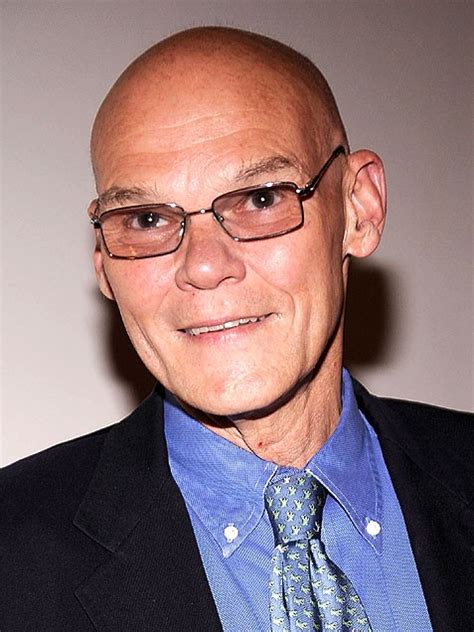 Actually a better comp would be Judge Doom from Who Framed Roger Rabbit ugly.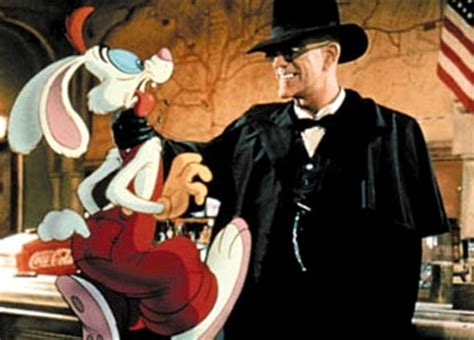 Seriously I hope he gets the help he needs and gets off the booger sugar. Worse yet, Skipper was the one who fired all of those poor employees at ESPN last year. Wanna take bets he was high out of his mind or on a bender?  Maybe that explains why that Howdy Doody looking bozo still works there?  Maybe he was Skipper's coke dealer?
A few other quick notes; the two race baiting low life wanna be Al Sharpton's; Michael Smith and Jemile Hill (I know its Jamele but Rev Al pronounces it that way and I don't want to have to go on his show to apologize) were both demoted and no longer have a show.  Not like it's a big loss. The ratings for that show were so low, old Billy Mays infomercials hocking Oxyclean had more viewers.  By the way, rest in peace Billy, you always were hocking a new item it seemed like every month.  They replaced Smith and Hill with Keith Olbermann, nothing says you don't have a political agenda when you hire him.  Olbermann was such a success at MSNBC they didn't renew his contract.  Olbermann's career can best be described as "failing upwards."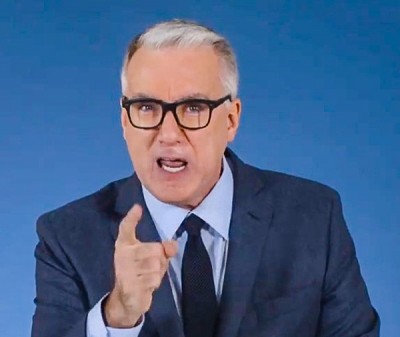 Finally if you remember all of the layoffs ESPN has had over the past 2 years, (the number is over 500 by the way) they put that savings to work in the worst way possible, they created a new morning show.  The cost of just the three hosts of the show is 15 million per year, and none of them have any talent.  Mike Greenberg knows nothing about sports and is trying to make the show like Good Morning America.  I thought maybe working at a sports channel may require sports knowledge, but I guess it just gives Greenberg more chances to bash Trump.  Jalen Rose, a former NBA star is actually really good, too bad his talents are wasted next to Greenberg.  Speaking of wasted, that describes what Michelle Beadle is most known for in her career.  Beadle was made famous by shouting "I just want to get laid" after a long night of drinking and partying at an ESPN party after the ESPY Awards.  (No word on whether she got her wish.)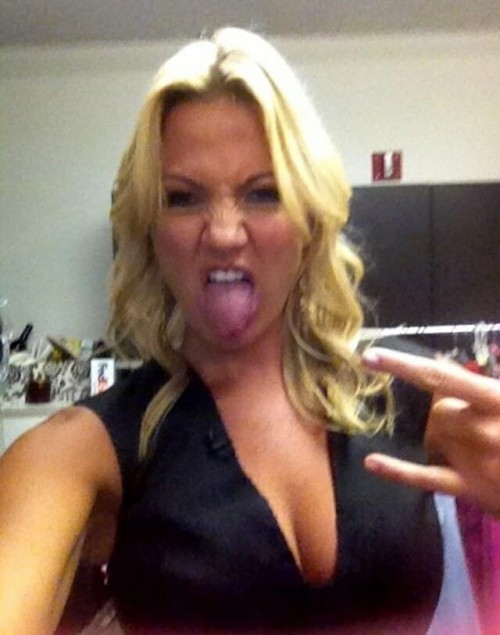 These after parties are famous, and details have leaked out continuously that drugs and alcohol flow freely, so Skipper was most definitely there!  This morning show "Get UP" averages 300k viewers on a good day, which if you are wondering, those are really bad numbers.  But carry on ESPN, keep talking about why NFL players should kneel, Trump, etc.  Seems to be working out really well.
I admit this was a little harsh but we like dancing on peoples graves here!
X
Editor's Note: While X seems to have it in for old white guys with no hair (at least in this post), he has assured me that this is just coincidence and he really does like bald guys like Patrick Stewart and Bruce Willis.