This is one of the funniest business stories that you will ever read. Now funny can be defined as humorous or occasionally as peculiar. This story has elements of both. Had this happened to some little backwater company it might even be viewed as tragic but when the company is one of the biggest multinational technology companies in the world then it's funny.
This story happened in South Korea a few weeks ago. Samsung—the guys that make a galaxy of electronic devices including a certain line of smartphones—also happens to own a brokerage company. An employee at Samsung Securities was trying to key in a dividend payment of 1,000 won (the local currency used in South Korea) to a group of 2,018 employees. Now 1,000 won is about 94 cents in US dollars. Instead of keying-in this amount for a dividend payment for each share the employees owned, some Samsung employee issued 1,000 shares of Samsung stock for each share owned by the employee group.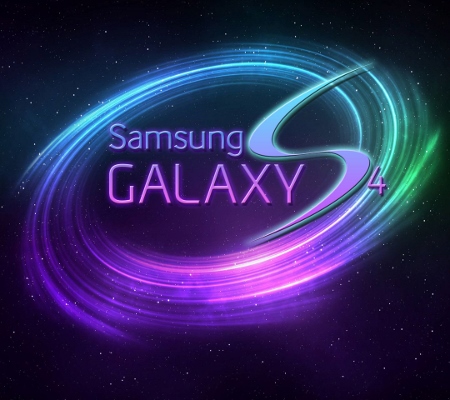 The dividend was supposed to be 1,000 won ($0.94) per share. But the employee mistook the form of measurement, confusing won and shares. The error caused Samsung Securities to issue a dividend that was 1,000 times the value of each share held by the group of employees.

In all, the company deposited 2.8 billion shares worth more than 111.8 trillion won ($104.8 billion) into employee accounts—more than 30 times the company's existing issued shares.

A Samsung Securities spokeswoman said the firm realized the mistake shortly after, but failed to take immediate action.

Sixteen staff members sold a collective five million shares worth about $186.9 million minutes shortly after receiving them. It took the brokerage 37 minutes to completely block employees from selling the accidental shares, according to South Korea's Financial Supervisory Services, a financial watchdog.

Some of the 16 staffers sold stock despite receiving warnings from the company not to do so, the FSS said. Samsung Securities said employees who had done so—along with the employee who had made the initial calculation mistake—have been temporarily suspended from their duties.

A $105 Billion "Fat Finger" Accident Is Samsung's Latest Headache
Ronald Reagan used to tell folks to "measure twice and cut once" looks like the principle still holds true in the digital age.