Apple rolled-out their new phones and tablets today. It's clear that they're missing Steve Jobs because their stuff today was boring, old, and overpriced.
Both the phone and tablet announced today, are lower in specifications than existing products already offered or announced by Microsoft. Oh, on the new Apple tablet demoed today, they were using Microsoft Office as their proof they could do something besides games on the new tablet.
Phone
The new Windows phones are capable of running any apps available for Windows 10 (phone, tablet, and desktop). If the programmer writes his code properly, the app can run on any Windows device.
Oh, the Continuum feature means your phone can function as a desktop computer including HD monitor, keyboard and mouse.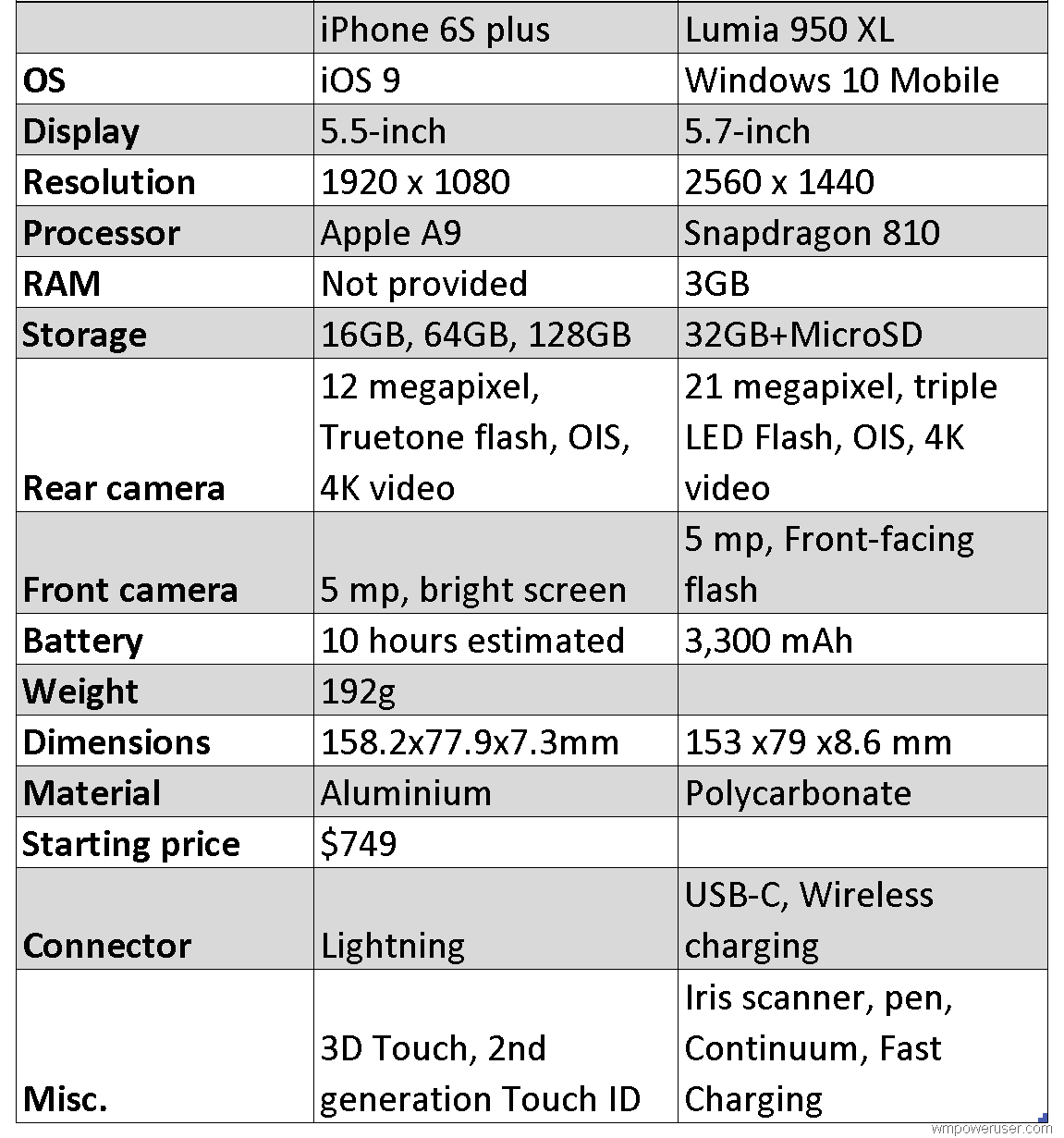 specs-comparison-lumia-950-xl-vs-iphone-6s-plus
Tablet
Microsoft's Surface Pro 3 runs the desktop operating system unlike Apple's tablet which runs a phone OS.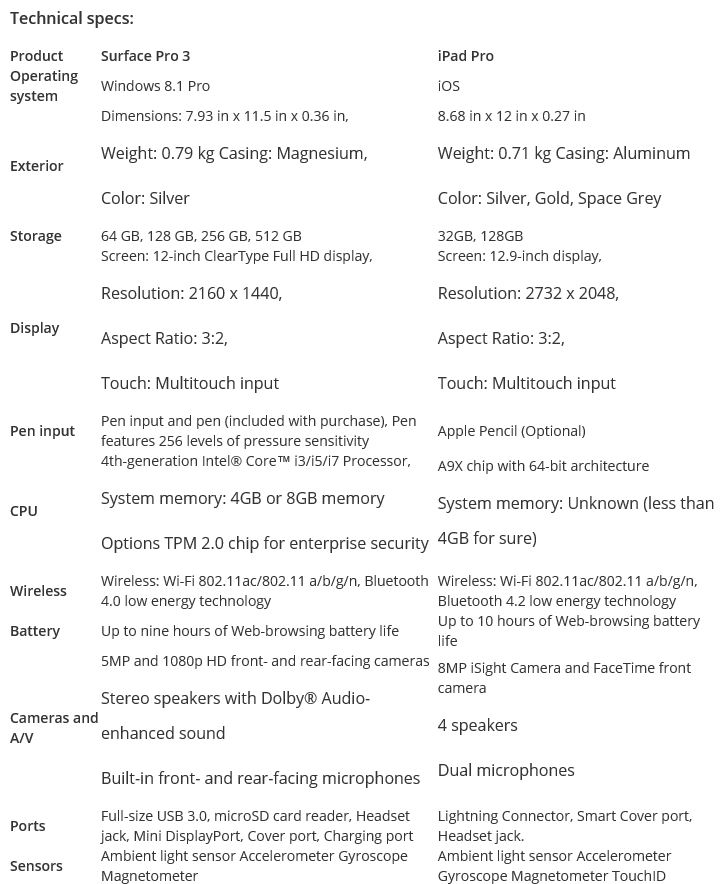 Surface Pro 3 starts at $799 with pen, Apple starts at $999 plus extra $99 for their "pencil".
This should insure that Apple stock remains in the basement for months to come.