Today, two headlines really caught my attention. Both were worthy of Jay Leno's headline segment…too bad he's off the air.
The first entry is from Indonesia.
This Indonesian House Is for Sale and Comes With a Pond, a Backyard and … a Wife.
Yeah, that's right buy a house get a wife. When I was single, my New Year's Resolution for many years was "get a life, get a wife." Someone finally did me one better. I'm glad some enterprising woman has found a way to prosper in Obama's economy; however, I think you should get title insurance in case what you find under the burka really belongs there. Actually, she's not bad. See her photo below. Do you think Obama could try this in Detroit?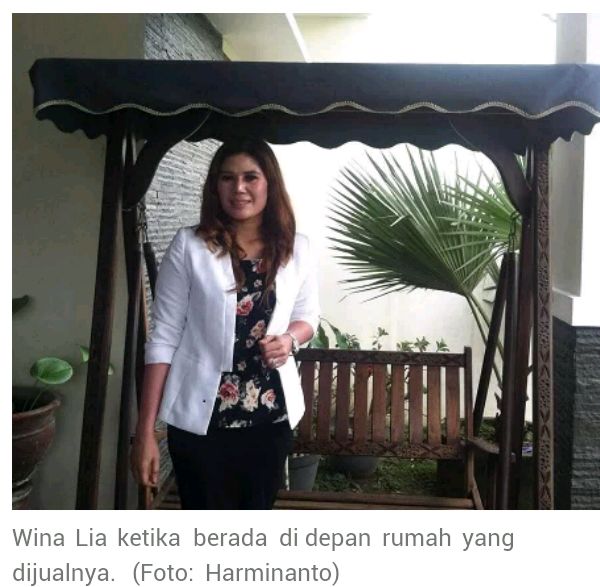 And the Beatles said money can't buy you love.
http://www.msn.com/en-us/news/offbeat/this-indonesian-house-is-for-sale-and-comes-with-a-pond-a-backyard-and-%e2%80%a6-a-wife/ar-AA9AmJP?ocid=mailsignout
The second story is from Southern California.
Health Officials Warning Of Incidents Of Ocular Syphilis Along West Coast
Ok, let's analyze this one. In this news story, doctors are advised to keep an eye out for this rare form of syphilis. Where are people putting their body parts to get this disease…in their eyes? Yeah, I know your momma said it could make you go blind but did she really mean this? Yuck….
http://sacramento.cbslocal.com/2015/03/10/health-officials-warning-of-incidents-of-ocular-syphilis-along-west-coast/
Bonus Entry
"Funny" can mean humorous but it can also mean "peculiar" or "just not right". This next story certainly meets that definition.
Feds have 6.5M Social Security numbers for people 112 years old, and up
Yes, even though worldwide there are only 35 people aged 112 and older, our government has 6.5 million social security numbers for folks in that age bracket that are currently receiving benefits. Just remember this statistic when you hear a politician talk of the pain that would result in people's lives if government tried to reduce fraud and waste.
http://www.foxnews.com/politics/2015/03/10/feds-have-65m-social-security-numbers-for-people-112-years-old-and-up/
Well at least these articles distract me from the thought of the circular firing squad drill this week-end.