What a couple weeks it has been. CA has now safely re-opened so that weak link of this blog, Johnnie Does, can finally start reviewing food again. Seriously that guy pulled off a bigger heist than the criminals did to EDD.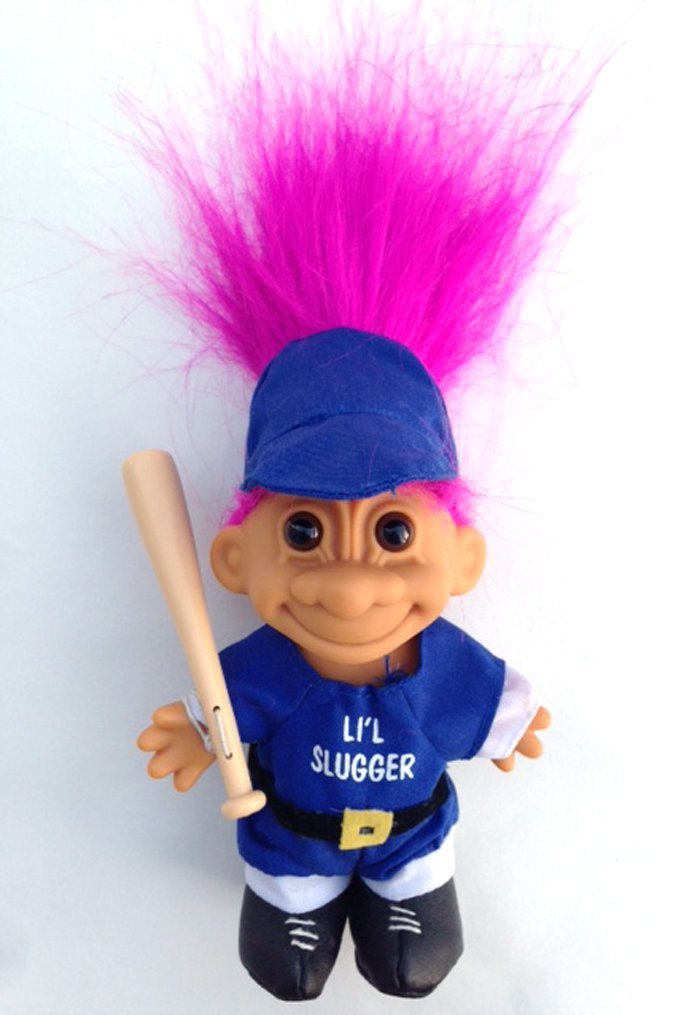 Well, here we go. Let's start with a story:
I left a copy of the Babylon Bee's recent article about Gavin Newsom giving 5 lucky winners in the vaccine lottery a free U-Haul to move out of state.  The Babylon Bee is a satirical publication; call it a rightwing version of The Onion.  Well, a certain colleague walked by and felt he needed to read it. He bought it hook, line, and sinker.  He asked why the Governor would be paying for people to leave the state?  I responded saying well only 5 people are so lucky.  He became lost in thought wondering why we would shrink our tax base by choice, and with prizes funded by taxpayers like him to boot.  I told him think of it this way, getting the shot could get you a one-way, all expenses paid trip to move out.  The only other "trip" in CA I am aware of involves the hippy grass and that is never free.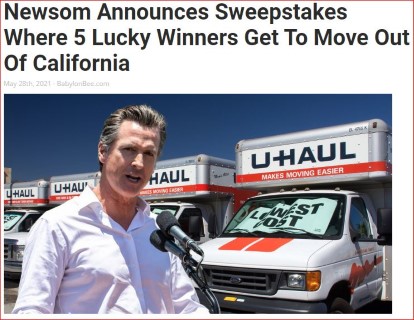 But this story gets even better. I also had a copy of the "Here Are The Vaccine Incentives Being Offered In Each Of The 50 States" article by the same publisher.  He grabbed that article off my desk as well and said this is unreal.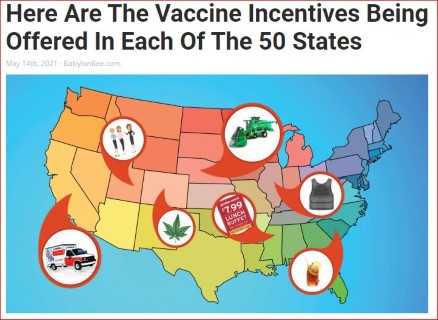 Look at the freebies we are giving out!  I mean Arkansas was giving out a 12 pack of Busch Light and a scratcher for Christ sakes!  He bought it again folks, even saying Alabama offering free photos of you and your sibling's wedding!  Oklahoma is offering free horseback lessons with Liz Warren!  The list was so funny as well as preposterous!   Michigan offering a free abandoned house?  Minnesota free admission to the police academy?  But he bought it. Even Connecticut giving away "a crappier version of what New York is giving away."  Not to be outdone as I was trying to convince him this was satire, I showed the article saying "Putin, puts sign on Joe Biden's back saying "if found return to 1600 Pennsylvania Ave."  He still bought it.  For a while, I thought I was being trolled but nope, he believed every outrageous syllable. I guess I will go ahead and say, Babylon Bee 2, New York Times 0, naïve folks 0. This was a brutal week for low information cable viewers.
I did follow-up with him, and he said he still believes that to be true. To which I replied, well you got the vaccine, so you're in the lottery, best of luck to you. I still feel I was trolled!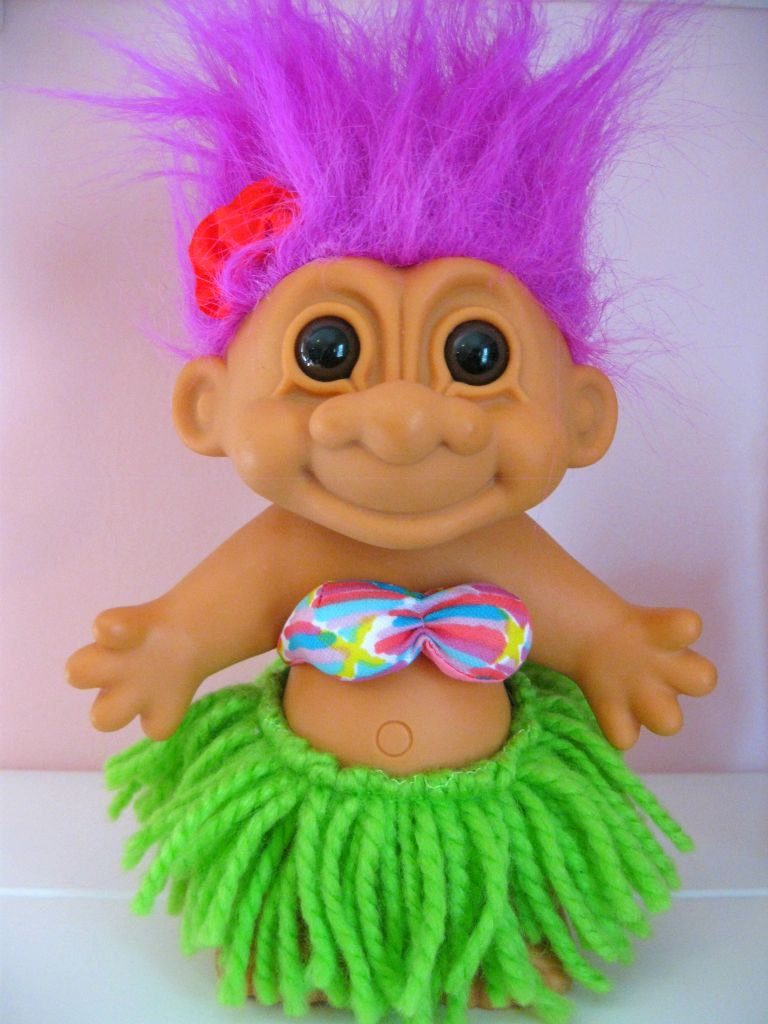 US Women's Soccer Star Megan Rapinoe becomes new Victoria's Secret model/ambassador:  Rapinoe best known for saying "f**k Donald Trump" every chance she can, as well as speaking loudly about equal pay, BLM, and other anti-American rhetoric signed on after bad mouthing Victoria's Secret for a couple years.  I guess if the check clears the bank… right?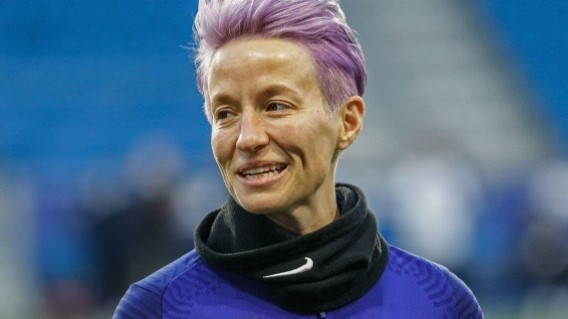 Rapinoe will be joining Priyanka Chopra Jonas (a trans model) and someone named "Sampaio" as the new models.  They ditched the term "Angel" and these women are claiming they won't be modeling skimpy underwear.  First of all, you couldn't have picked either of Rapinoe's more attractive teammates?  Like any of them?  Maybe favorites of the Troll such as Carli Lloyd or Alex Morgan?  Why an America hating troll?  Are they trolling me?  Look on a serious note, I get the whole inclusive thing and rape/sex culture thing, but if you are the best like top 5% of what you do, shouldn't you be allowed to hit the red carpet?  I know Rapinoe likes a different kind of carpet, and that's ok.  But like Top Serial Killers for example?  We can have Ted Bundy and co strut their stuff?  Just saying.  Last thing on Rapinoe, we will be exposing you're really sad 180 you have done on all issues since Biden got elected, but hey if the check clears right!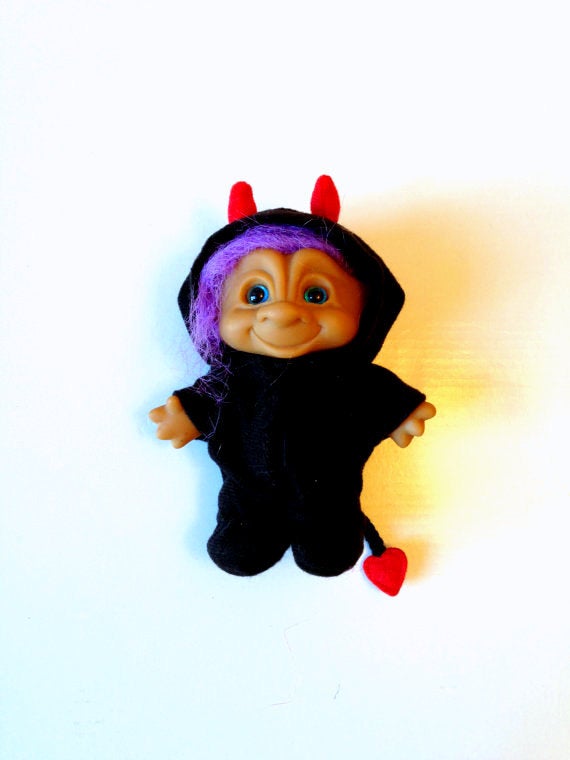 The man who reported on Bill Clinton and Loretta Lynch infamous tarmac meeting found dead:  Let me guess another suicide?  Married, 3 kids, seems like the suicide type, right?  Wanna bet it's two bullet holes in the back of his skull? Since we are using the Babylon Bee as a trusted news source now, they are reporting if you know the Clintons you have an 843% higher chance of committing suicide.  Frankly if you know the Clintons or report on them what is their average lifespan?  I guess as soon as a thug takes them out!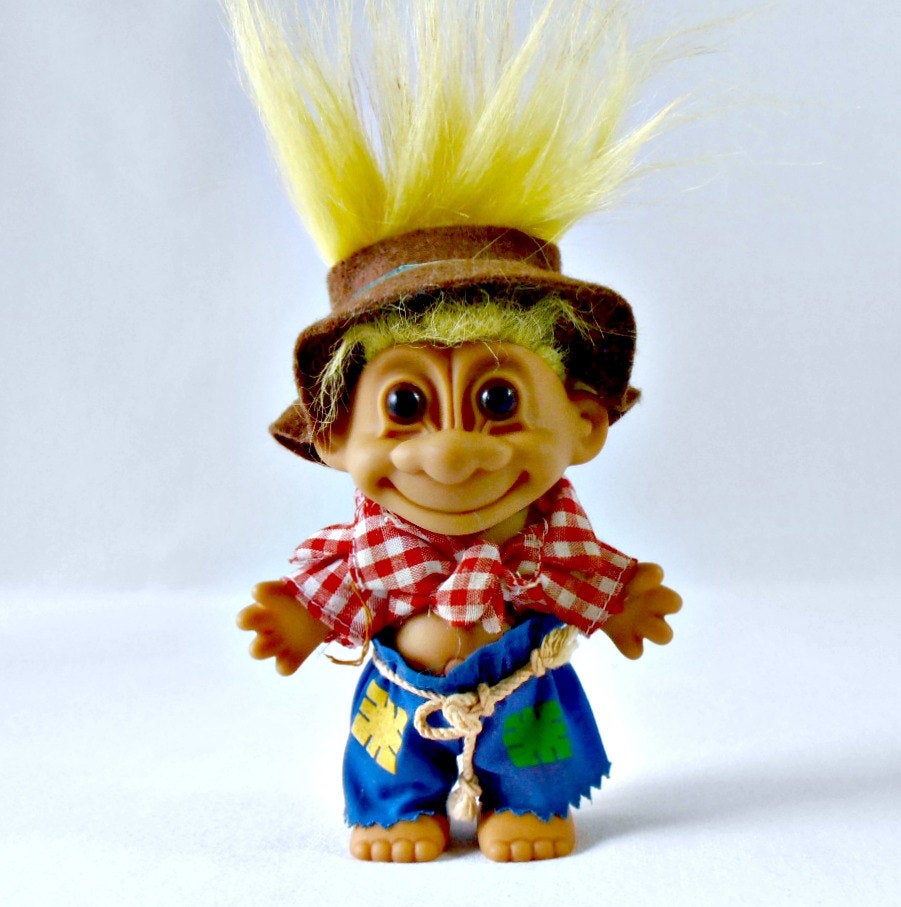 And….OMG NOOOOOO Kamala Harris just tweeted out Joe Biden has dirt on the Clinton's…well congrats on becoming President Kamala!  We have not confirmed whether the tweet was sent out with her on her knees or not, we hope you stay tuned for those reports.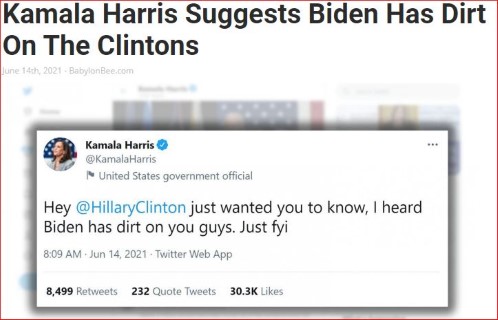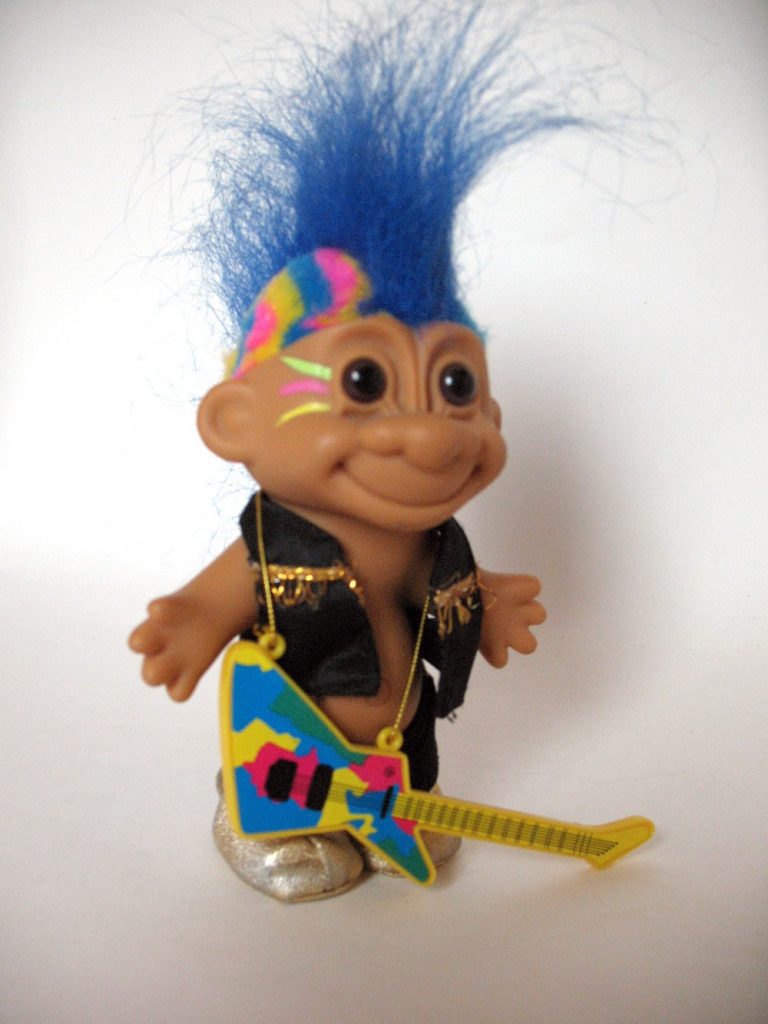 And finally for this week.  A US Senator Trolled far better than I ever could.  Seriously, Rand Paul tweeted this at Dr. Anthony Falsie after it was reported the publisher would not publish his book.  Just a classic burn by Senator Paul, maybe I have lost my fastball as a troll?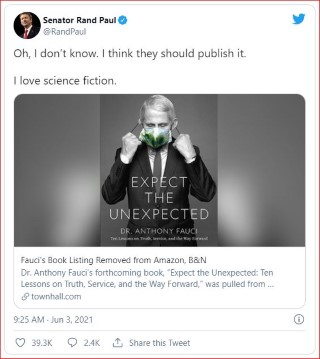 Til next time, admire the lovely yet out of work Hope Hicks, Carli Lloyd, Alex Morgan, and Jen Anniston.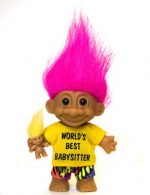 Editor's Note: we have previously published photos of Hope Hicks and Jen Anniston for Troll so due to space considerations please views his previous posts for classic photos of these women. However, since he has added two more to the mix, I had to look them up and this is what I found for Carli Lloyd and Alex Morgan.