Since being locked out of the House by Nancy Pelosi, President Trump has searched far and wide for a new venue for this critical speech. Trump spokesman, Sarah Sanders said this is the first time that Trump has been locked out of the House since Melina learned about Stormy Daniels.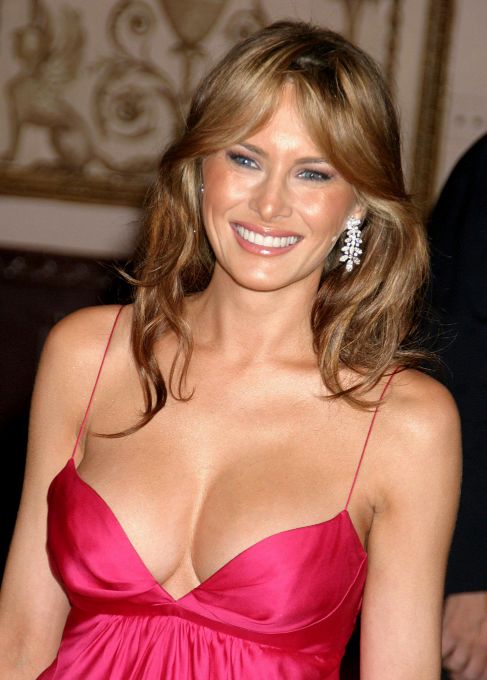 Using his Twitter account, Trump described Nancy Pelosi as a classic three bagger and deeply regrets ever inviting her into the White House. He says this was a moment of weakness on his part.
In response to a reporter question on Twitter, Trump said the Democrats really had to hit below the belt to dredge-up a Speaker that would make him miss John Bonheur.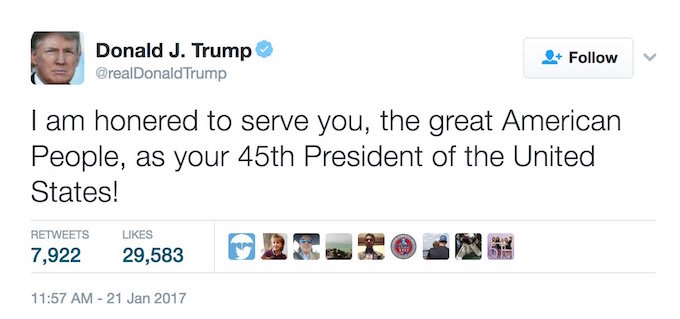 At the behest of Republican political consultants and select CNN viewers, Trump has chosen a Taos, New Mexico, On The Border Restaurant, as the new site of this important annual address to the American people.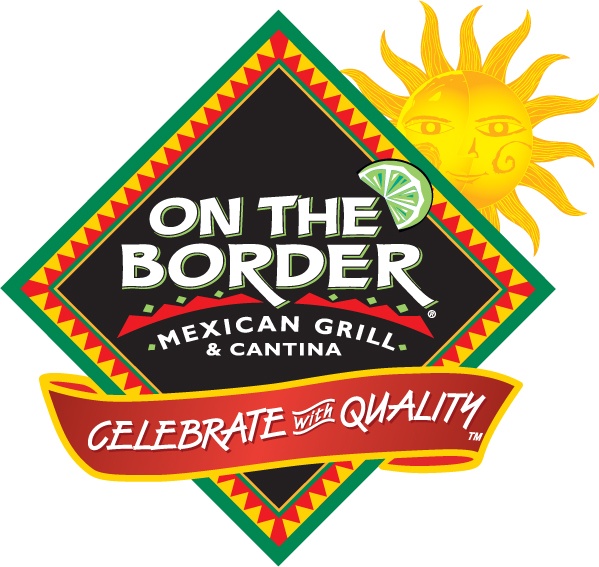 Representative Alexandria Ocasio-Cortez, (D-N.Y) is angry that she can't attend the speech to protest president Trump's policies. Apparently, due to the government shutdown, she can't get her passport renewed in time to enter New Mexico.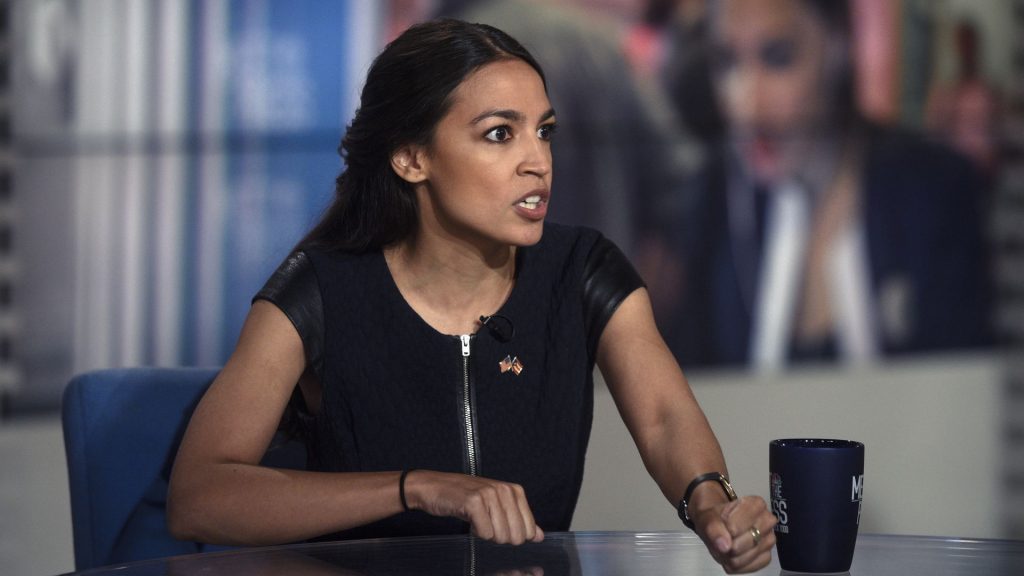 MSNBC is threatening not to carry the speech because Trump has arranged private funding to fly to New Mexico. In this case, the issue is not the funding itself but the fact that principle sponsors are Rent-A-Fence and Tostitos.